Logo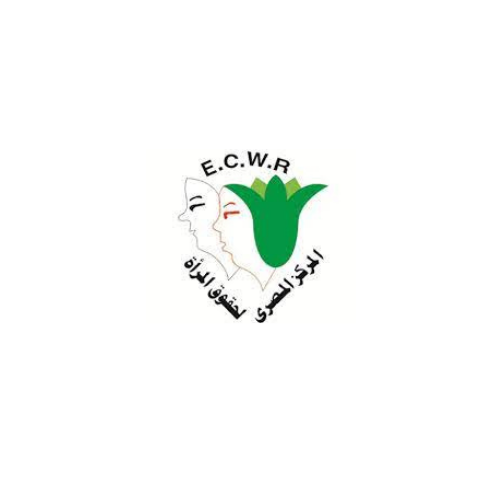 Texte de description
ECWR was established in 1996 with the aim of providing direct legal aid to poor women and provide trainings on their legal, economic, political rights. Gender equality and women's empowerment are essential to creating an informed citizenry capable of promoting and sustaining the social, political and economic development of Egypt.

ECWR's vision is to support Egyptian women in their struggle to obtain their rights and achieve gender equality on all levels. ECWR urges the legislative authorities to advocate for reform where existing legislations do not conform to the principles of the Egyptian Constitution or the international conventions ratified by Egypt.

ECWR's mission is achieved through empowering women to raise their voice, enabling women to manage their lives and participate in the political field, and have access to justice. ECWR aims to achieve a democratic society with enshrined citizenship values that respects women as complete partners in life.