Being a trainer in Safir adovcacy program in Palestine - Bisan Abuaita
22.02.2022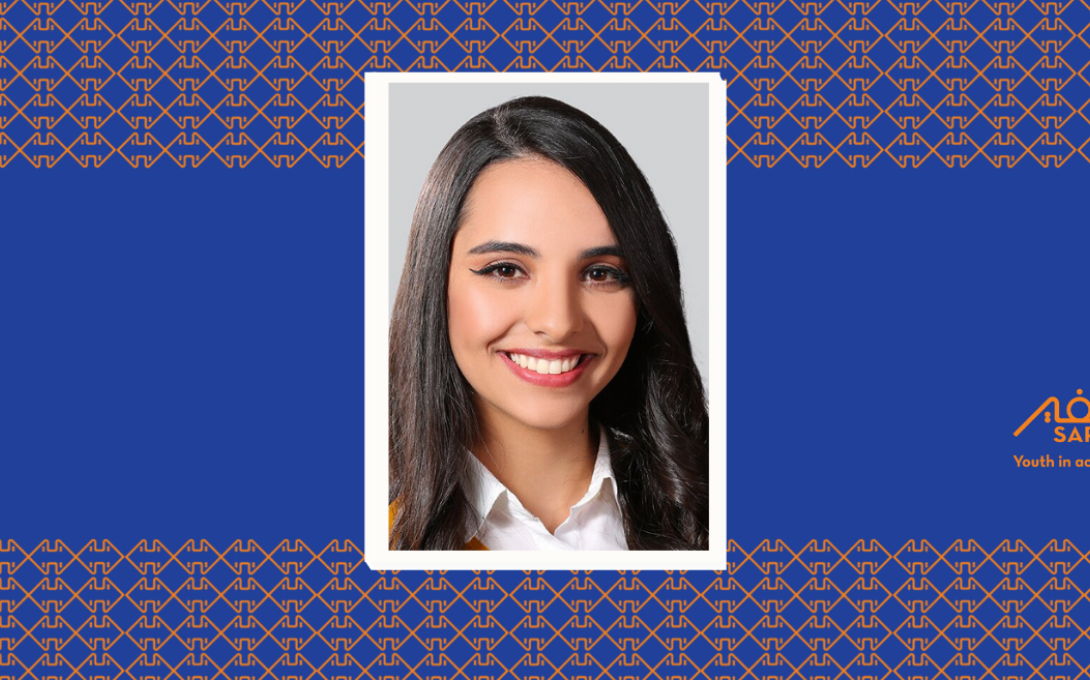 Meet with Bisan Abuaita, Advocacy Officer in ARIJ, the Applied Research Institute of Jerusalem, who participated to Safir advocacy program as a trainer !
"Can Palestine meet the Sustainable Development Goals by 2030?"
As Palestinians, we find it difficult to answer such question.
To ensure that the nation has adequate food, receives good education, is safe and prosperous and lives to its full potential, sustained and inclusive growth in Palestine is needed. However, the continuation of Israel's occupation, as well as its systematic and extensive violations of international law, remains Palestine's greatest impediment to achieving the Sustainable Development Goals.
 
"Through Safir, we were able to bring together young people from all around Palestine."
It is well known across the world how difficult it is to live in Palestine, since we have observed our nation being exposed to horrific and catastrophic disasters since we were children. Sharing the stories and thoughts of these young people, on the other hand, can only demonstrate to the rest of the world how resilient Palestinians are in the face of adversity.

 "Supporting young people and the Sustainable Development Goals" was our major purpose as we embarked on an important journey with eight more Middle Eastern and North African countries. Young people, when given the proper skills and opportunity, can be a driving force in promoting development and contributing to peace and security.
Thanks to Safir, ARIJ gave highly driven young people, who have just begun creating their own impact narrative, the opportunity to hear from and share experiences with senior specialists in the fields of development, economics, inequalities, environment and climate change. "The discussion was lively and we had an opportunity to share our opinions and ideas" Hazar Amleh said.

By bringing in specialists in each field, ARIJ was able to deepen those youth's understanding of the 17 Sustainable Development Goals, highlighting the need of combining efforts to eliminate poverty and other forms of deprivation with strategies to promote health and education, decrease inequality, and stimulate economic growth,  while tackling climate change and fighting to protect our oceans and forests . As well as providing them with the tools they need to begin advocating for sustainability in Palestine.

"To understand an issue, the human mind needs to remove the gray cortex on it by reading and training; Safir gave us the opportunity to start removing this cortex".